During these unprecedented times of stasis and reflection, the fashion industry faces an uncertain future. But if fashion's response to a global pandemic has proven anything, it's that industry-wide coordination during times of crisis is both possible and necessary.
In a rare show of community spirit, the fashion industry has rallied together in its COVID-19 relief efforts.
Fashion labels, little and large, are united in mobilising their supply chain for the purpose of addressing global PPE shortages.
To name a few, Levis Strauss & Co and Zara are producing thousands of medical-grade masks and surgical gowns, while CROCS are offering all US healthcare workers a free pair of shoes.
In the meantime, renowned designer labels Chanel, Burberry and Giorgio Armani are all donating millions of pounds to local hospitals and vaccine research centres. Rental service, By Rotation, are gifting NHS staff a free rental outfit to party in when the pandemic finally comes to an end.
If this is evidence of anything, it's that the fashion industry is capable of coming together in times of crisis. British Fashion Council CEO, Caroline Rush, has commended such industry initiative. Speaking to the Independent, she said that,
"We are very proud and touched to see how emerging and large fashion businesses come together to help produce personal protective equipment, reinforcing the much-needed sense of community."
There is hope that similar systemic effort can be applied to tackling the ever-looming climate crisis.
To be sure, not everybody has got the memo. Many fast-fashion retailers are continuing to operate business as usual.
There have been endless reports of health and safety violations at ASOS, Boohoo and Pretty Little Thing warehouses, all of which have been accused of inadequate social distancing measures and of possessing insufficient hygiene equipment.
While LMVH fragrance factories have started to mass manufacture hand sanitiser, I Saw It First has resorted to hoarding in a time of heightened demand. Promising its first 1,000 customers a free bottle, this might be the starkest example of capitalising on a crisis when economic insecurity is rife.
In the face of its largest existential threat for decades, an economically stable future is far from certain. Manufacturing is slowing, retail stores are closing, and runway shows are being cancelled.
However, the most significant repercussions are being felt at the centre of garment production. According to the Bangladesh Garment Manufacturers and Exporters Association (BGMEA), 1,127 factories reported cancellation of 947 million units of work orders worth $3.13 billion.
Resultingly, more than one-quarter of the country's 4 million garment workers have become unemployed or furloughed.
The impact has been nothing short of disastrous. Director of Marketing at Remake, Katrina Caspelich, explains that Bangladesh's garment industry accounts for 80% of the country's exports. The economy and livelihood of Bangladeshis depend on apparel orders from the United States and Europe to survive, let alone thrive. 
The cancelling of orders "has caused many factories to shut down, sending garment makers home with no severance, savings, or access to healthcare", Katrina continued.
As part of their #PayUp campaign, Remake are petitioning 16 of the top brand exporters, demanding that they honour already processed in-production orders. 
The question remains of what sort of industry will emerge from the pandemic. As revenues continue to plummet, sustainability targets may not be at the top of the priority list.
Flora Davidson, Co-Founder of SupplyCompass, believes that the ambitious goals made in 2019 and early 2020 "have been put on the backburner as businesses focus on fighting to stay alive".
The difference between the global health crisis and the climate crisis may be that the fashion industry only deems the first as requiring immediate radical action. Flora remains hopeful, however, that "once business starts operating more normally again that sustainability and circularity will be re-prioritised".
Flora expects that particular attention will be paid to supply chain transparency and traceability. She says:
"COVID-19 has forced brands to understand the importance of being 100% in control of their supply chains. If you don't know where every single partner is, identifying, anticipating and managing risk becomes very challenging. The industry has been pushing for greater transparency for years, perhaps this will give it the jolt it needs."
Forever thinking seasons ahead and producing in lightning speed, the fashion industry has been forced into halting the majority of its production. Such interruption offers the rare chance of evaluation and a renewed sense of responsibility. Some analysts believe that retailers and brands will emerge from the pandemic with blank slates, paving the way for re-energised sustainability development.
Brett Matthews, editor of Apparel Insider magazine, is not so convinced:
"If anything, the response has been one of absolutely no coordination. Brands are in crisis mode and, in such a scenario, are thinking first and foremost about survival and, secondly, about maintaining profitability. There is simply not the time or inclination for partnerships."
While Brett maintains that it's too early to know what the future holds, he is of the view that "the big brands will want to return to their modus operandi fast fashion model as soon as possible". He also worries that recent sustainable start-ups might run out of cash reserves in the current crisis. 
While it may be too early to comment on the fate of the fashion industry, Katrina Caspelich hopes that "it's one that operates on a much slower pace where we're not overproducing or wasting as much as we had before the crisis.
On a humanitarian level, I hope that the industry will begin to acknowledge that who makes our clothes matters and that they should treat them better by offering fair wages, a safe environment to work in, and medical and educational benefits.
After all, many fashion brands wouldn't be able to function without these makers as they're the heartbeat of the industry". Consumers and industry professionals are increasingly sharing similar sentiments.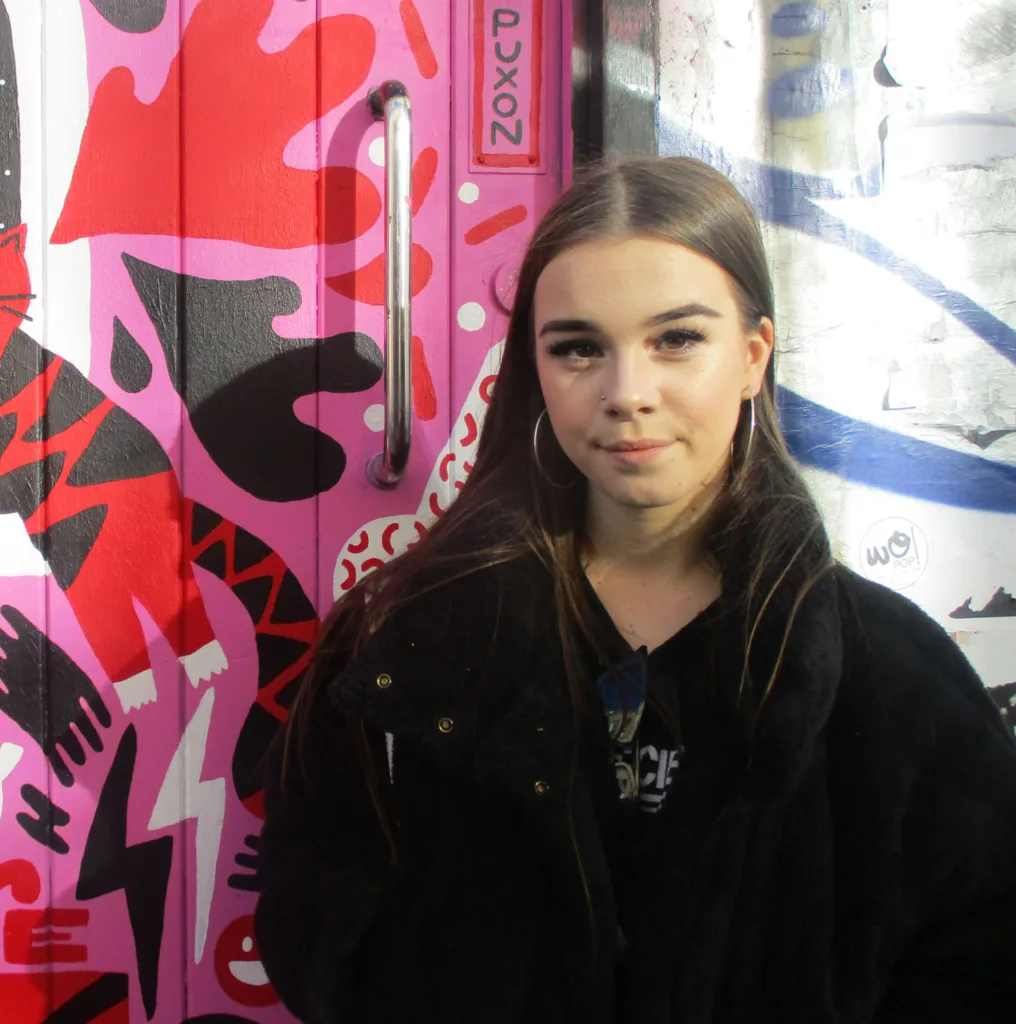 Guest Writer - Melissa Watt
Melissa is a student journalist and blogger writing about slow and ethical fashion. She is using her platform to advocate for an expressive, accessible industry that champions for both the planet and people.
Feature Image credit: Sam Lion