Custom Categories:
Clean Beauty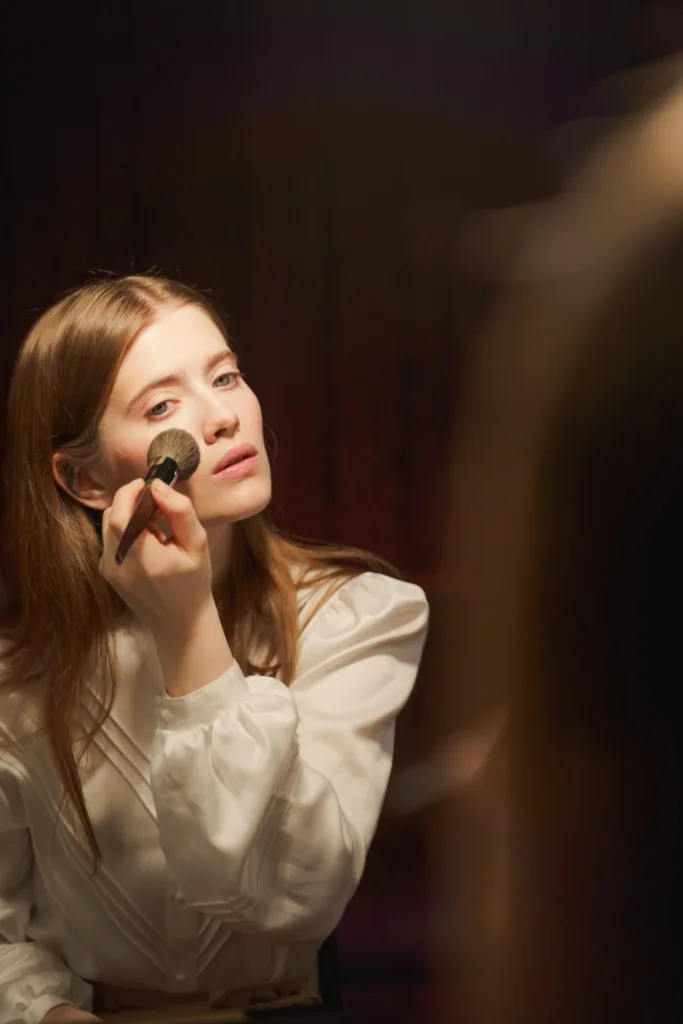 Long touted as natural and safe, we think it is time to address the dark side of mineral makeup.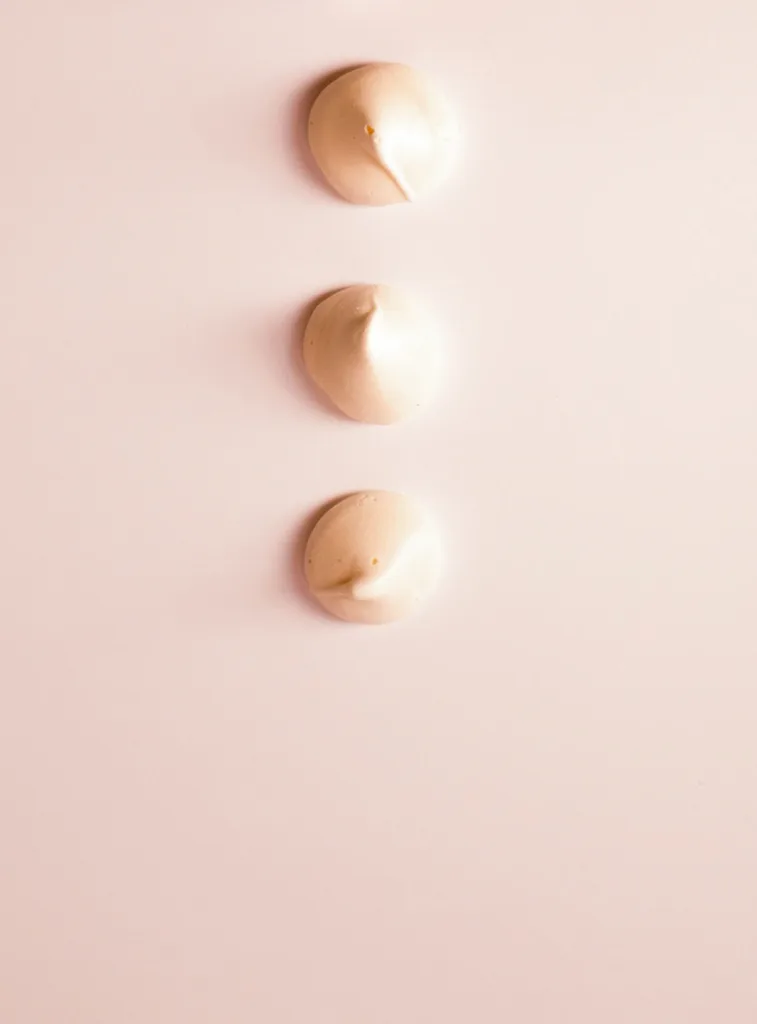 Tired of buying expensive body butters that promise to hydrate your skin but fail to deliver? We've got you covered.
Get the full breakdown on what's inside your products.